How It All Got Started
Charles J. Costich, Jr., known as "Chuck" did not really know what he wanted to do after high school. The U.S. Army provided Chuck with an opportunity by assigning him responsibility in the Korean Conflict in the Army Corps of Engineers. Chuck learned all about what was to became his passion, building roads, dams and bridges. From that experience a career and a firm were born.
1956—Syracuse University first Bachelor of Science in Civil Engineering (BSCE) Graduation Class
Employed at Erdman & Anthony
Employed at Lozier's
1968 became partner of Sear, Brown, Schoenberger & Costich
1977 Charles J. Costich, P.E., L.S., P.C. was founded(to be renamed Costich Engineering & Land Surveying, P.C.)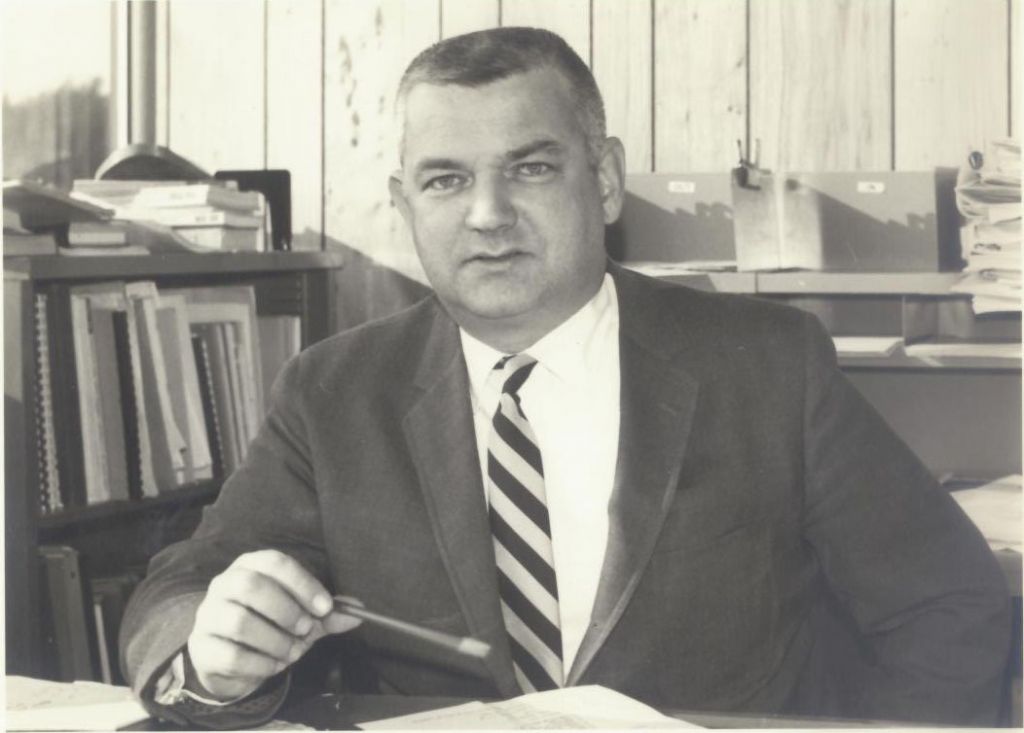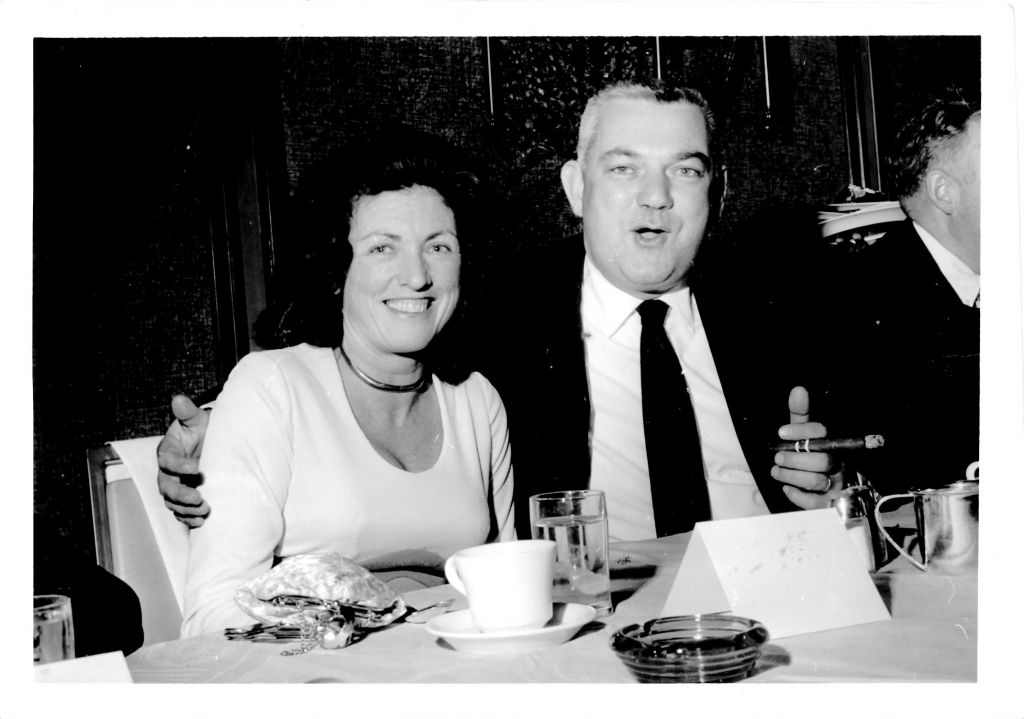 1977, Chuck and his wife, Joan, founded the sole proprietorship of Charles J. Costich P.E., L.S. The original team included several talented design professionals.
By the mid-80's the company grew to a 30+ member firm with major clients including the City of Rochester, the Town of Gates, Scutti Enterprises, Wegmans Food Markets, Inc., Robert Fallone and Benderson Development.
1984 Mark R. Costich joined the firm.
1988 Charles J. Costich (III) joined the company.
1990's, Embracing new technology the firm transitioned from a manual drafting design firm to a computer aided drafting and design firm.
1997, 1988, and 2002 the firm is recognized as a Rochester Top 100 Company.
2003, the firm is renamed Costich Engineering and Land Surveying, P.C.
Later in 2003, Stormwater Solutions, LLC (http://www.stormwaterny.com) a sister company of Costich Engineering is founded by Chuck's daughter, Laurey C. Ritchie. Stormwater Solutions provides Stormwater Pollution Prevention Plans (SWPPP) inspectors and assistance with SPDES permitting.
2009, the third Generation of the Costich family (Michael Ritchie & Sarah Costich King) join the firm.
2013 Costich Engineering is renamed Costich Engineering, Land Surveying & Landscape Architecture, P.C. as a result of the addition of a formal Landscape Architecture Department
2014, the firm is recognized as a Rochester Top 100 Company
The firm has a staff of 34 including multi-disciplined engineers, AutoCAD Civil Designers, field inspectors, landscape architects, surveyors and support personnel.
Costich Engineering, utilizes leading edge software and computer equipment in combination with highly trained personnel experienced in applying the newest technology to specific design applications. Our commitment to technology extends through all aspects of our work. Including computer aided design, stormwater management (HydroCAD/HECRAS), traffic modeling, photo simulations (Photoshop/SketchUP), computer renderings, water distribution systems, survey data collection. Geographic Information Systems (GIS), and high-precision Global Positioning Systems (GPS).Our client base includes Monroe County, the City of Rochester, many surrounding towns, prominent local developers, universities and major corporations such as:
Verizon Wireless
Wegmans Food Markets, Inc.
Hobart and William Smith Colleges
Morgan Management
Pride Mark Homes
Whether you are a commercial or residential developer, represent an educational facility or municipality or looking for someone to partner with for an exciting project or venture, count on Costich Engineering to provide you with cost-effective ideas and solutions.