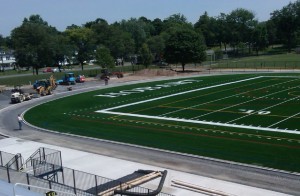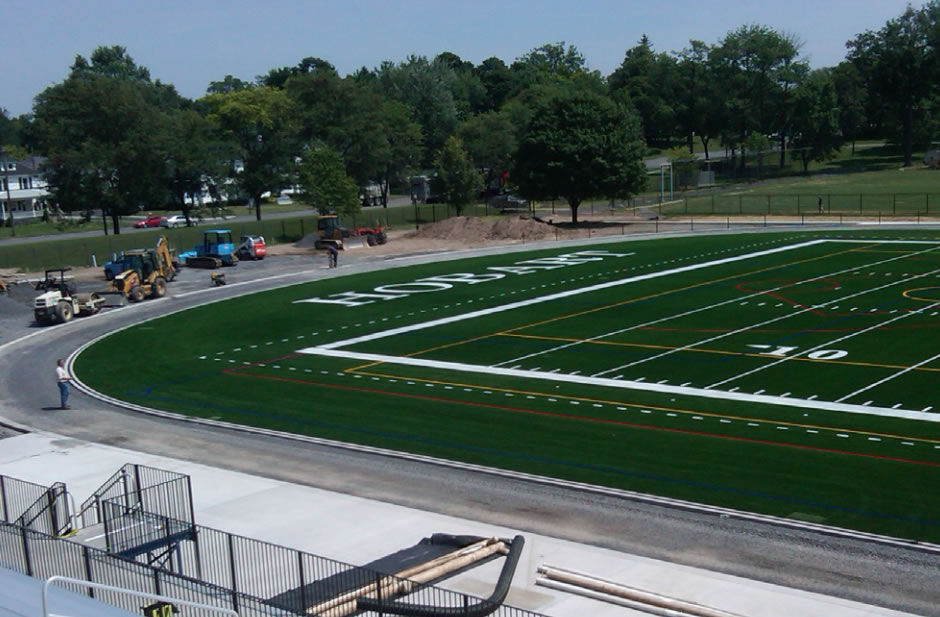 I would like to take this opportunity to introduce you to our firm and the services that we can provide for you for Recreation & Athletic Fields. Specifically, we have created a team of individuals that can help you with your recreation areas and athletic fields. We have expanded our services to include Landscape Architecture, in addition to Civil Engineering and Land Surveying.
Our team has a strong sense of the need to accommodate people using recreation areas and athletic facilities. In addition to synthetic and turf fields we can help to facilitate pedestrian access, circulation and gathering spaces. We will also work with you to incorporate any desired site features (bleachers, concession stands, parking areas,                                                                                     plantings, playground equipment, etc).
Services offered associated with recreation and athletic fields are:
Master Planning
Concept Design
Surveying
Permitting (SEQR, Environmental)
Design Development & Construction Drawings
Stormwater Design, Permitting & Inspection
Conceptual layout and planning services to initiate a project, project coordination including client and community meetings.
In our portfolio pages you will see sample of some of the works we have completed. We look forward to work with you!!
Sarah Costich King