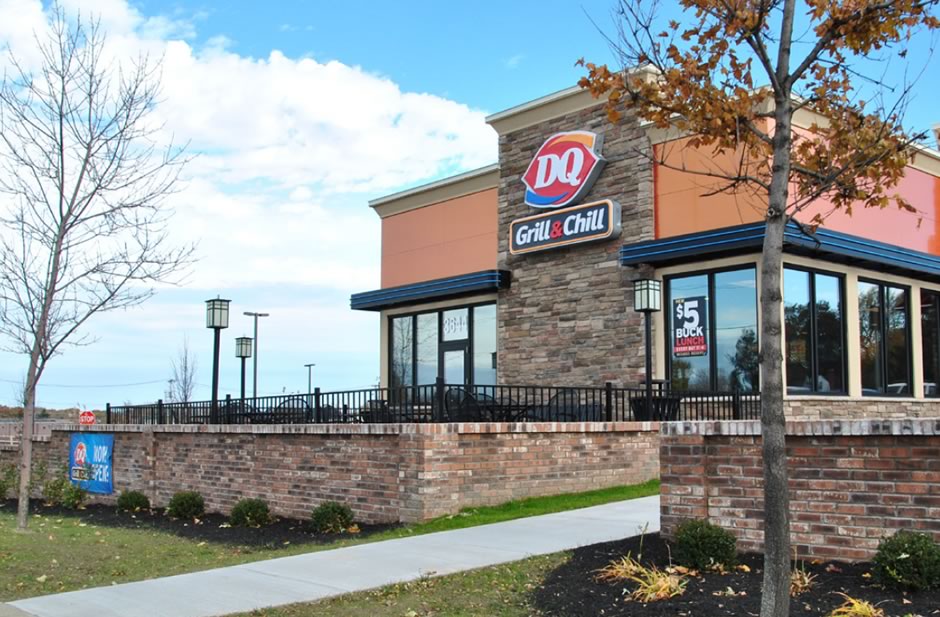 Project Description
Client:
Morgan Management
Overview:
Re-development of an existing Wegmans Food Market into the following businesses:
Big Lots (33,000 S.F.)
Dairy Queen (3,000 S.F.)
Goodwill (20,000 S.F.)
AT&T (2,000 S.F.)
Currently, work is being done to determine the feasibility of adding a Pep Boys outparcel on the property. In
addition to the site plan, utility layout and grading and erosion control, lighting and landscaping, calculations were completed to determine whether or not the existing detention pond was sufficient for the drainage from the new parking areas.
Work Performed:
Site Design, Land Surveying & Municipal Approvals
Construction Year: 2013 Completion