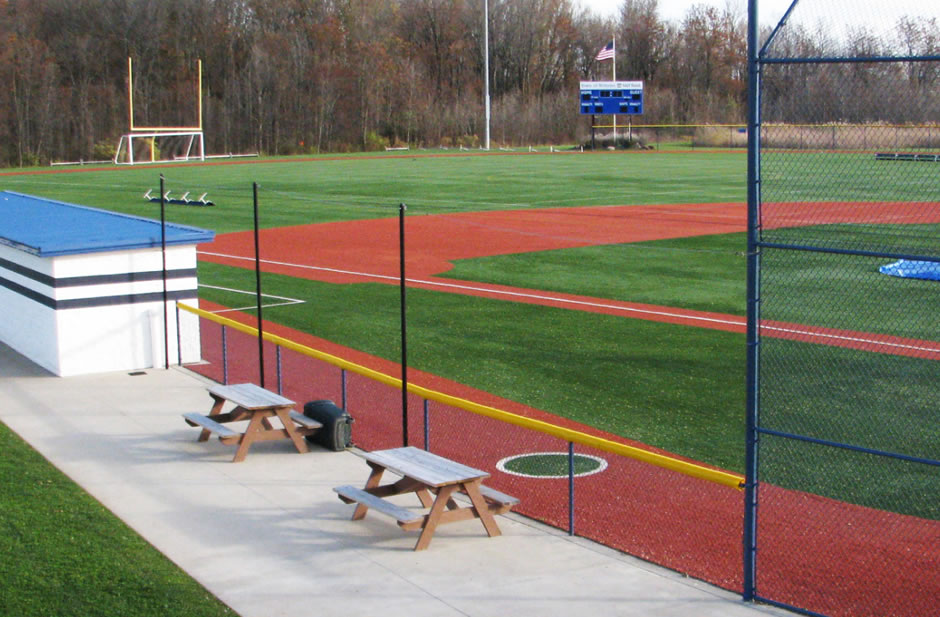 Project Description
Client:
Town of Webster – Parks & Recreation Department
Services:
Pre- and post-funding planning, topographic and boundary surveys, and development of concept/site plans. Design and layout for parking,grading, utilities, restrooms, bleachers, fencing, construction cost estimates, earthwork calculations, SEQR (Long Form EAF), obtaining municipal approvals, daily and weekly inspections.
Overview:
This complex includes natural and synthetic fields for baseball, soccer, lacrosse and football. The facility was completed in the Fall of 2009.
This work was performed for the development of baseball and multi-purpose athletic fields.